What to do when someone dies
There is no right or wrong time to call
When someone close to you dies, coping with the practical arrangements can seem overwhelming. You may be feeling lost or shocked. This may be the first time you have had to organise a funeral. Or you may have been preparing for this day for some time. It's normal to have questions about the practicalities. Please don't wait to call us. Arrangements can be made at any time and finalised later. We are here to offer guidance and take away worry or doubt at any point.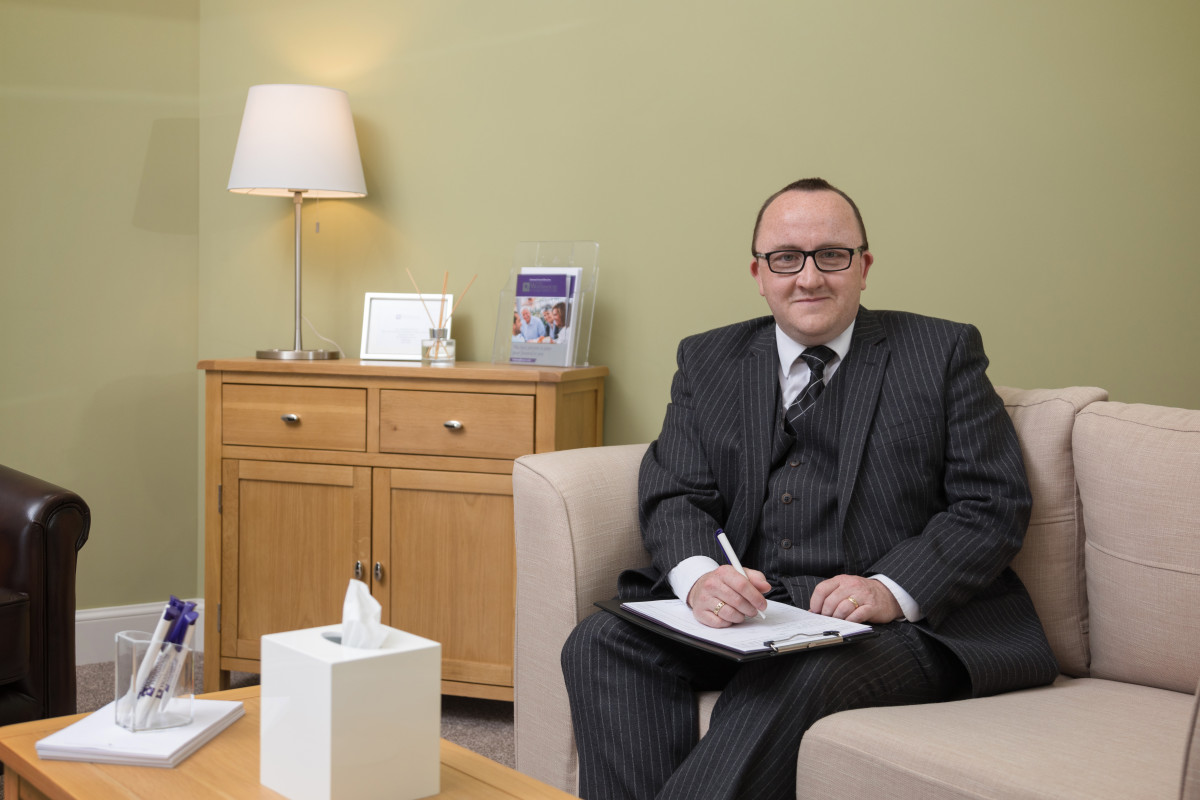 Step 1
Medical certification
If the death occurs at home, a doctor should be contacted as soon as possible. For deaths in hospital, a hospice or nursing home, you can contact us first and we will take care of all the practical matters. Unexpected, sudden or accidental deaths are referred to the Coroner in England for further investigation. This can lead to a delay of several days before you are able to confirm definite funeral arrangements.
Step 2
Taken into our care
Once a qualified medical professional has given authorisation, we can bring your loved one into our care. No matter where in the UK you need us, we're available to help at any time, day or night, every day of the year. Our specialist team are known for their compassion and integrity. You and your loved one are in trusted hands. If you would like to, you can arrange to see your loved one again to say goodbye, taking as much time as you need.
Step 3
Registering the death
Provisional funeral arrangements can be made before registration, but a death must be formally registered before the funeral can take place. Deaths in England can only be registered in the district where the death occurred and must be done within five days. As funeral arrangements cannot be confirmed until registration is complete, we recommend appointments are made as early as possible.
Step 4
Spending time with a loved one
There's no right or wrong when it comes to spending time with your loved one. For some people it helps with the grieving process and many of our clients tell us it has a longer term healing effect. This can be as public or as private as you wish.
Step 5
Arrange the funeral
Funerals have the power to be very meaningful. Unique to your loved one. A reminder of the things they held dear and which were important to them and you. Our role is to help you arrange an appropriate funeral. It may be traditional or contemporary, religious or non-religious, formal or informal – or a blend of influences, whatever you choose we are here to support you and carry out your wishes.